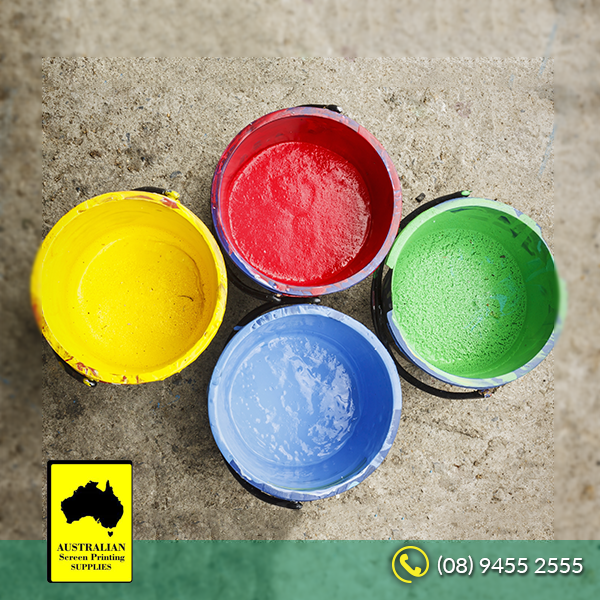 Application
Athletic Uniforms
Nylon mesh Jerseys
Lycra/Spandex and supplex
Features
Extremely durable
High opacity
Glossy finish
Additives
PATE-9090 Extender Base
UNST-9160 Unistretch Clear
NYBD-9160 Nylobond Additive
Stencil
Polyplus SRX
Murakami TXR
Athletic Gloss plastisol inks provide glossy, opaque prints with excellent elasticity. Athletic Gloss inks are recommended for printing large numbers, letter and designs with thick ink deposits on cotton and cotton/poly athletic garments as well as nylon mesh jerseys. Athletic Gloss ink is excellent for printing on many stretch fabrics used in active-wear (bathing suits, cycling suits, dance-wear, etc.) such as Lycra/Spandex where great elasticity and toughness is required. Athletic Gloss is the ink of choice for printing on nylon jackets with the addition of Nylobond Additive.
Athletic Gloss Metallics should be washed in cool water with mild detergent to preserve brilliance of finish. Even after taking these precautions, some detergents and ph factors of the wash water can adversely affect the longevity of the print. Always test this product for curing, adhesion, rocking, opacity, washability and other specific requirements before using in production.
Colour Range
Note that colours shown on screen can vary to true ink colours.