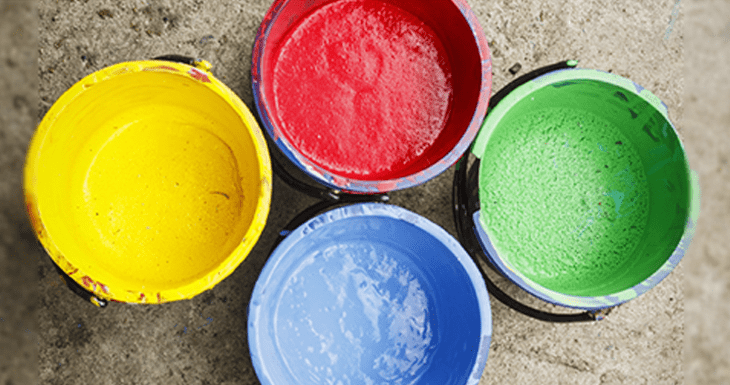 Drying
Jet dry in seconds, touch dry approx 20 minutes.
Thinner Wash Up
Thinner FCO 180
Retarder FCO 182
Wash Up FSU5112
Mesh
Mono Filament fabric 62t to 140t.
Stencil
Kiwo Poly Plus Z
Kiwo Poly Plus SRX
Murakami SR
Chromaline Magnacure UDC-Ace
Chromaline Glide
Coverage
Approx 45 sq mt per kg.
Application
Refer to A.S.I ink selector chart
Colour Range
9 Standard
8 Basic
Pantone plus Black and White.
Special colours as required.
The Corrogloss system was developed for the printing of fully Corona-treated corrugated plastic sheets (Corflute) and similar products manufactured from special co-polymer resins. The inks have excellent scuff resistance and dry to a good even gloss level.
Corrogloss inks have also displayed excellent adhesion to a range of other industrial substrates including treated polyethylene, treated polypropylene, Corflute, Masonite, Powdercoated surfaces and Sign Grade Colourbond to name but a few. For a comprehensive listing of suitable substrates refer to the A.S.I. selector chart.
Color Range
Note that colours shown on screen can vary to true ink colours.
Silver Powder – FSU132
Mixing Clear – 170
Sharp Print Compound – FSU178
Matt Paste – FSU5935
Gold Powder – FSU5656
Thinners – 180
Retarder – 182