ASPS offer a comprehensive Screen Cleaning and Stencilling Service.
Stencilling Service: Supply us with your design or artwork on a clear transparency and we will coat your screen with photo-sensitive emulsion, expose, wash out all ready for you to go to print.
Artwork: For us to be able to give you the best stencil we require your artwork to be on a clear transparency (dark black). If you are unable to do this yourself please contact a company called Osborne Graphics (08) 9446 9330 who will be able to do this for you and then send it to us.
Reclaim (Cleaning): Removal of old stencil, dehaze old ink images from mesh.
Use our stencilling service to get up and running with your latest designs for screen printing.
Whether it is T-shirts, Bags or Custom Print we can apply your artwork to any sized screen.
Just supply your artwork to us on a clear transparency and we will have it ready for you to print on within hours.
For us to give you the best quality screen your artwork needs to be on the best quality transparency.
Call Osborne Graphics on (08) 9446 9330 for your transparency.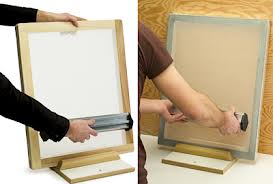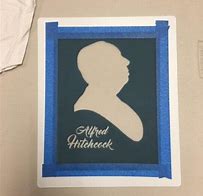 Screen Mesh & Restretching Service
Screen Mesh & Restretching Service
Australian Screen Printing Supplies carry in stock all mesh counts to suit all screen printing requirements.
From screen printing on to textiles right through to industrial screen printing.
24T* right up to 165T* available in both white & amber.
ASPS can stretch your frames with new mesh. All Frames are glued – not stapled.
We also sell Screen Mesh by the metre.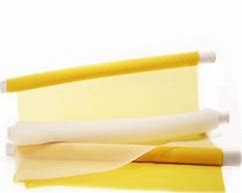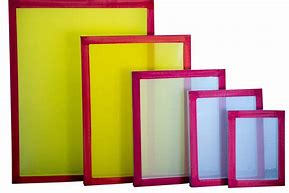 We have a range of Aluminium Frames to suit your screen printing job.
From 24T* through to 165T* we have a frame size and mesh count to suit everyone.
*Threads per cm
Aluminium Frame Sizes
300mm x 400mm
400mm x 500mm Custom Frames made to order
500mm x 600mm
800mm x 590mm