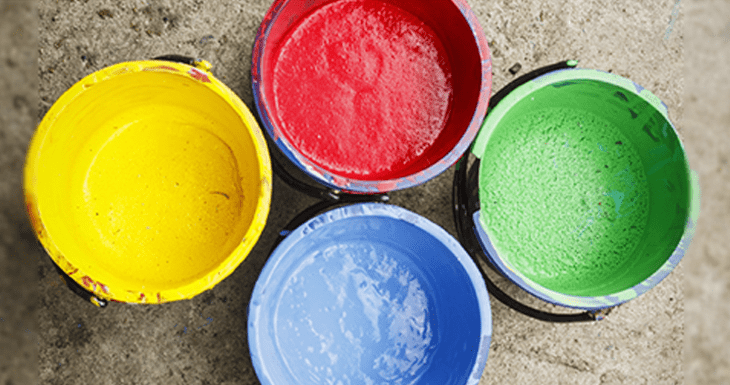 Drying
Jet dry in seconds, touch dry 5-10 minutes.
Thinner Wash Up
Thinner
FQV180
Retarder
FQV182
Wash Up
FSU5112
Citrus Screen wash
Mesh
Mono Filament fabric 62t to 140t.
Stencil
Kiwo Poly Plus Z
Polyplus SRX
Murakami SR
Chromaline UDC-Ace
 Glide
Application
Refer to A.S.I
ink selector chart
Colour Range
9 Standard
8 Basic
Pantone plus Black and White. Special colours as required.
Specially formulated for rapid drying on a wide variety of vinyl and vinyl coated substrates where a high gloss finish is required, this product is recommended for machine screen process printing, although satisfactory results can be achieved by hand printing. The inks will form a positive bond with most vinyl surfaces and will dry to an extremely flexible film, which may be vacuum formed.
The Universal Vinyl ink system has displayed excellent adhesion to a wide range of industrial substrates including pressure-sensitive films, vinyl banner materials, vinyl coated products, A.B.S. Lexan and acetates to name but a few. For a comprehensive listing of suitable substrates refer to the A.S.I. ink selector chart.
Universal Vinyl inks are NOT suitable for printing on treated polyethylene or treated polypropylene.
Universal Vinyl Colour Range
Note that colours shown on screen can vary to true ink colours.
Silver Powder – FSU132
Thinner  FQV-180
Retarder FQV-182
Mixing Clear – FQV-170
Sharp Print Compound – FSU-178
Flattening Paste – FSU5935
Gold Powder – FSU5656
Pro-Pack Clear (Part A) – FSU3780
Pro-Pack Clear (Part B) – FSU3781