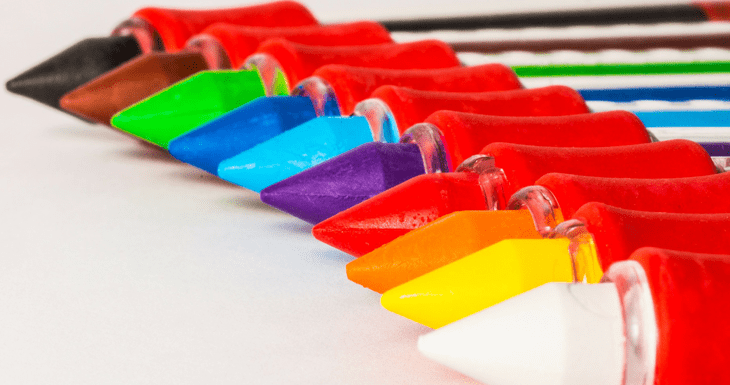 Emulsions
ASPS carries a full range of Photographic Emulsions suitable for:
Waterbased T-Shirt Printing
Plastisol T-shirt Printing
Solvent Ink Printing
Available in both 1 Litre and 1 Gallon containers suitable for your job BIG or small.
Water Based & Plastisol T-Shirt Printing
Solvent Based & Plastisol Printing
Murakami SR
Kiwocol Polyplus SRX
Kiwocol Poly Plus Z
Emulsion Coaters
Made to size to fit any screen from 100mm to 1metre long.
Makes coating your screen so much easier.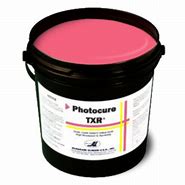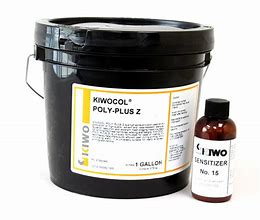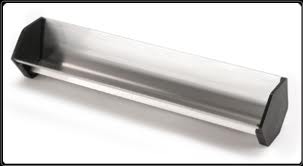 Kiwocol Pregasol Stencil Powder Concentrate
A 99.5% pure chemical powder user for the safe efficient decoating of all photo emulsions based on polyvinyl alcohol.  Safe to use on all photo emulsions based on polyvinyl alcohol.
Safe to use on all types of mesh.
Ulano Stencil Stripper No 5
Screen process stencil remover paste – ready to use straight from the pot.
Safe to use on all types of mesh.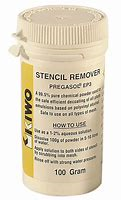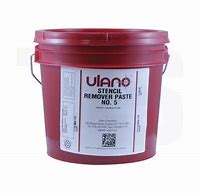 ASPS Chemicals
ASPS Haze Remover Liquid                          Available in 1, 5 and 20 Litre Containers
ASPS Screenwash                                          Available in 1, 5 and 20 Litre Containers
American Eagle Chemicals
AEHR-1000 is a biodegradeable haze and image stain remover designed for a large variety of inks.
It is a blend of water based alkaline cleaners and solvent active detergents.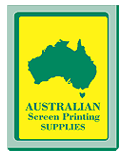 Eco-Friendly Cleaning Chemicals
Franmar Ink Remover
Bean*E*DOO Plastisol Ink Remover – Plastisol Ink Cleaner effectively cleans screens without the odour and is drain safe.
Aqua*Wash Waterbased Ink Remover – Waterbased Ink Remover will clean all types of today's waterbased inks and even works as a screen opener while still on the press.
Wash*Away Solvent Based Ink Remover – An excellent eco-friendly replacement for traditional mineral spirits and other volatile solvents for cleaning solvent based inks.
Franmar Haze Remover
D*Haze Haze Remover – Is one of the safest and most effective ghost and haze removers in the industry today.
D*Haze Haze Remover Gel  – Is an excellent gel formula that allows greater control for removing ghost and haze images.
Franmar Stencil Removers
Ink + Emulsion Remover (One Step Clean) – Is formulated for dip tanks to remove ink and emulsion from screens in one simple step.  Efficient, economical and environmentally friendly.
Emulsion Remover (Strip-E-Doo) – Emulsion Remover breaks down the toughest of emulsions, capillary films and stencils without weakening the screen mesh.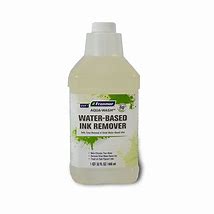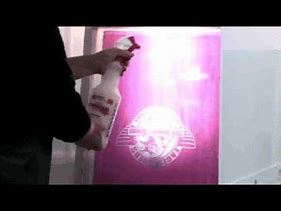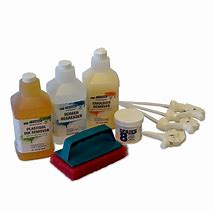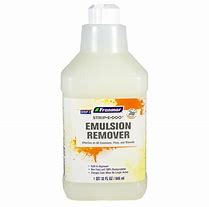 Squeegee Handles
ASPS has a range of squeegee handles and assorted rubbers to cater for all screen printing needs. Contact us to determine the best choice for your needs. Our squeegees can come fitted with long lasting, lightweight aluminium handles in many sizes.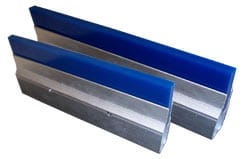 Squeegee Rubber
ASPS has squeegee rubbers in various grades.
From soft to medium to hard, in either          60mm x 9mm or 50mm x 9mm.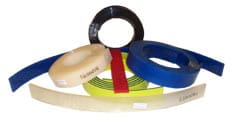 Screen Printing Consumables

Screen Printing Consumables
Australian Screen Printing Supplies stock most of the necessary accessories to complete any print job, including:
Single Station Platens
Hinge Clamps
Packaging & Masking Tapes 
Mixing Tins & Plastic Tubs
Brushes
Spray Adhesive
Brush On Table Adhesive
Pallet Knives
Plastic Tubs
 and much more…