Flash-Back Plastisol (REFL)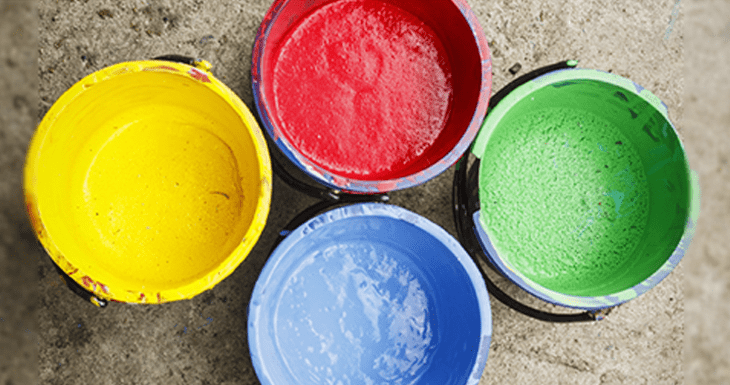 Application
Smooth, absorbent, jersey-knit fabrics such as t-shirts, fleece goods, etc.
Features
Brightly reflects light from headlights, flashlights, spotlights, etc.
Easy-to-use one park ink
Additives
Using additives may reduce the reflective effect.
Mesh
Print through a 100 thread /inch mesh (43 thread /cm). Printing through coarser meshes will reduce the reflective effect.
Stencil
Any direct emulsion or capillary film compatible with plastisol inks.
Polyplus SRX
Murakami TXR
Flash-Back ink is an easy to use, one-part, plastisol ink that contains millions of light-reflecting microspheres. Under daylight viewing conditions the ink appears grey, and red ink appears red. However, when a garment printed with Flash-Back ink is exposed to a focused beam of light, as from an automobile headlight or a flashlight, it reflects a bright, glittering image back at the light source.
Flash-Back printed garments will provide enhanced visibility for joggers, cyclists, construction workers, and others who work around traffic at night. It is also a great novelty ink for Halloween or any other situation where the shirts will be worn at night in an area where strong beams of light are present.
Flash-Back is not recommended for non-porous fabrics such as woven nylon. It should not be printed over plastisol under bases; however it works very well over discharge under bases. Screen printers have had mixed results printing Flash-back over irregular surfaced fabrics such as pique knits.
Always test this product for curing, adhesion, crocking, opacity, washability, reflectivity and other requirements in your specific application before using in production.