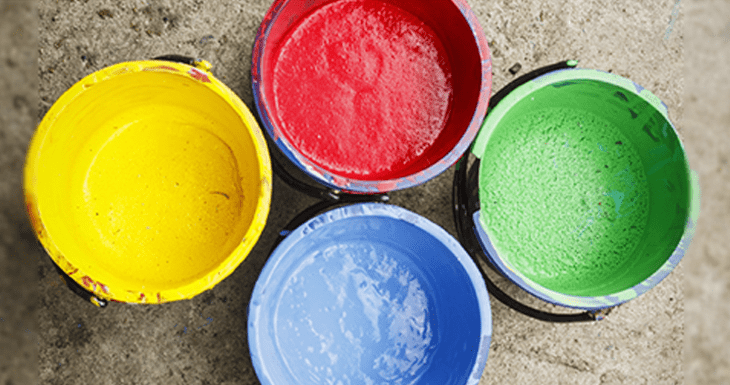 Application
For direct print or transfer applications.
Features
Two formulations
Six sparkling colours
Excellent opacity
Additives
Reducer/Detackifier (PLUS-9000) may be added if a thinner consistency is required.
Mesh
For direct printing use 20-25t monofilament. For transfer printing use 25-33t monofilament.
Stencil
Use any direct emulsion or capillary film.
Glitter plastisols will provide a glittering textured metallic finish when printed directly on textiles or used in transfers. Glitter inks are extremely flexible. They are available in two formulations. Regular Glitter Plastisols (PAGL-J) are recommended for direct printing and Super Glitter Plastisols (PAGL-S) are recommended for heat transfer printing.
Always test this product for curing, adhesion, crocking, opacity, washability, reflectivity and other requirements in your specific application before using in production.
Color Range
Note that colours shown on screen can vary to true ink colours.