Maxopake Plastisol (PADE)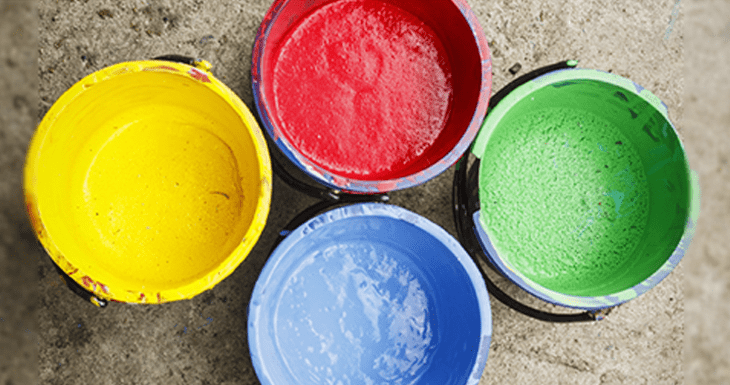 Application
Dark garments
Direct printing
100% cotton or cotton/ polyester
Features
Very high opacity
Easy to print
Low-bleed formulations
Additives
PLUS-9000 Reducer/ Detackifier
PLUS-9090 Extender Base
Mesh
Coarse meshes such as 62-85 monofilament polyester tensioned to manufacture's specifications.
Stencil
Use any direct emulsion or capillary film compatible with plastisol inks.
Maxopake Inks are the most opaque plastisol colours available. Even the neon colours are bright and highly opaque. Maxopake inks are recommended for direct manual or machine printing on black and dark coloured garments. When printing on whites and light-cooled fabrics we recommend adding Extender Base for economy.
High opacity inks may crock. Red pigmented inks are especially subject to this problem. To control or reduce crocking, add Extender Base (PLUS-9090). Always test this product for curing, adhesion, crocking, opacity, washability and other specific requirements before using in production.
Color Range
Note that colours shown on screen can vary to true ink colours.