Mixopake Plastisol (MIXE)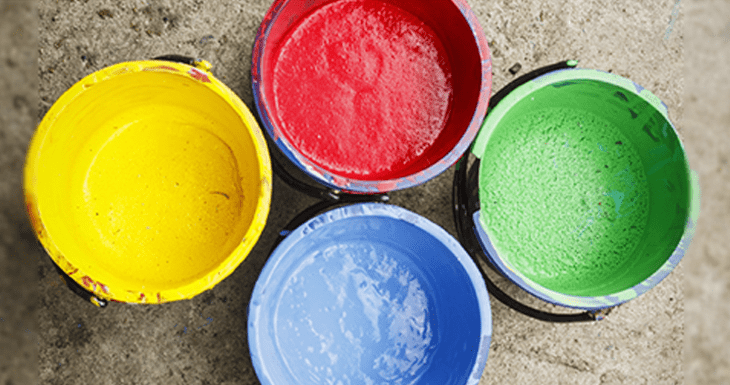 Application
For black, coloured, or white fabric
For accurate colour matching
Features
Extremely opaque prints
Fast, easy colour mixing
Additives
Mixo-9070 Soft-Hand Base
Mixo-9090 Extender Base
Mesh
Will print through meshes from 60-230T with excellent opacity.
Stencil
Use any direct emulsion or capillary film compatible with plastisol inks.
Union 's Ink's Mixopake Ink will enable you to create any colour in the PANTONE MATCHING SYSTEM and all Union Ink standard colours when printed on black, coloured, or light fabrics. Mixopake Inks are also an excellent choice for standard colours when colour matching is not required. Mixopake inks are balanced, ready-for-use plastisols – not concentrated pigments.
Always test this product for curing, adhesion, crocking, opacity, washability and other specific requirements before using in product.
Color Range
Note that colours shown on screen can vary to true ink colours.