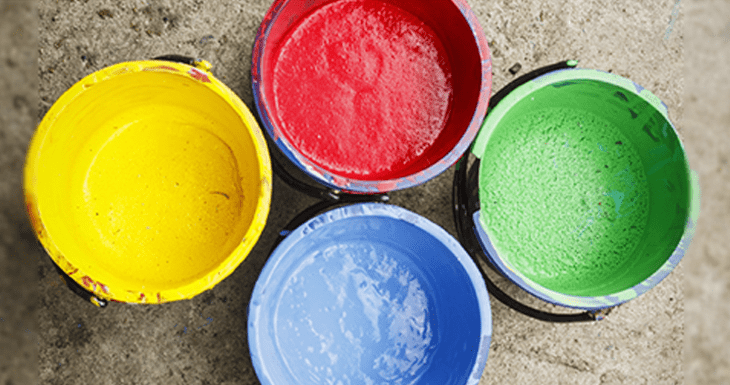 Application
For direct printing on white fabrics
Features
Available ready-for-use or as components
Glows bright green in the dark.
Mesh
For best results use 41-62t monofilament
Stencil
Use any direct emulsion or capillary film
Phosphorescent plastisol is a glow-in-the-dark ink which is supplied ready to use or in a component (powder and base form). This ink is formulated for application to cotton and cotton/polyester garments and novelty items.
In daylight or artificial light conditions, this ink will have a pale off-white hue. Colours can be obtained by adding small amounts (up to 10%) of Union Ink's Ultrasoft (PLUS) Fluorescent Inks.
Always test this product for curing, adhesion, crocking, opacity, washability, reflectivity and other requirements in your specific application before using in production.