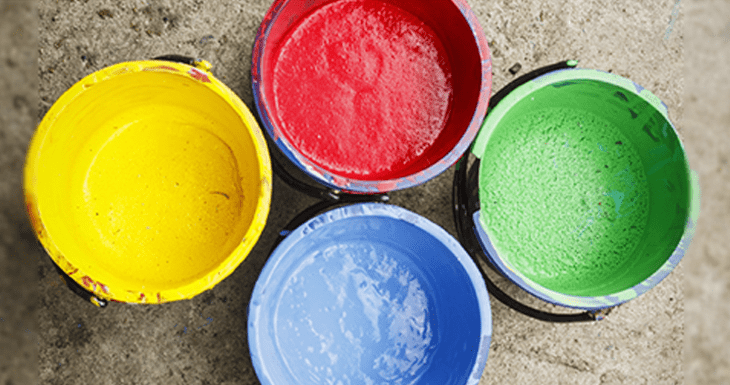 Drying
Jet dry in seconds, touch dry approx 15 minutes.
Thinner Wash Up
Thinner
F70-180
Retarder
F70-182
Wash Up SU5112
Mesh
Mono Filament fabric 62t to 140t.
Stencil
Any non solvent based emulsion
Application
Refer to A.S.I ink selector chart
Colour Range
9 Standard
8 Basic Pantone plus Black and White.
Special colours as required.
Plastivac inks are a modified acrylic lacquer system designed as a general purpose screen process plastic printing ink. These inks have been formulated to reduce static problems often associated with acrylic inks.
The inks were formulated for vacuum forming with deep draw. Please check to determine the suitability of the draw depth required. Adhesion and gloss are normally improved by vacuum forming.
The ink system has displayed excellent adhesion to a wide range of plastic like substrates including acrylics, cellulose acetate butyrate, styrene, A.B.S. and rigid vinyl to name a few. For a comprehensive listing of suitable substrates please refer to the A.S.I. ink selector chart.
Plastivac inks are NOT suitable for printing of treated polyethylene or treated polypropylene.
Color Range
Note that colours shown on screen can vary to true ink colours.
Mixing Clear – F70-170
Universal Sharp Print Compound – FSU178
Flattening Paste – FSU5935
Thinners – F70-180
Retarder – F70-182