Polyester Low-Bleed Plastisol (ATHP)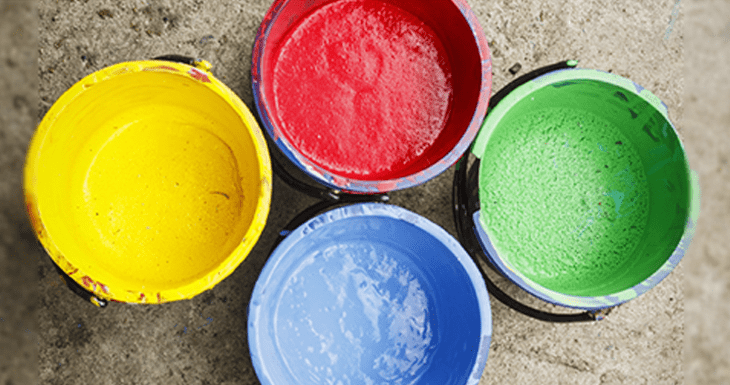 Application
Direct print low-bleed white for controlling dye migration on 100% polyester fabrics
Athletic uniforms or any other nasty bleeding fabric
Features
Prints easily on manual and automatic presses
Excellent opacity
Superior bleed resistance
Excellent durability
Additives
Never add mineral spirits to any plastisol ink.
Union have a range of additives.
Mesh
Print through 74T-100T monofilament polyester. For maximum opacity use 62T
Print through 24T – 62T.
Max. Opacity 24T.
Stencil
Any direct emulsion or capillary film compatible with plastisol inks.
Polyplus SRX
Murakami TXR
Murakami SR
Polyester low-bleed plastisols (POLY) are Union's ultimate high-opacity low-bleed plastisols formulated to fight dye migration on the nastiest, bleeding 100% polyester athletic uniforms or other synthetic substrates prone to dye migration. It's formulated to provide excellent printing characteristics and is designed for both manual and automatic printing.
Because of thick ink deposits required by athletic printers, Polyester Low-Bleed plastisols may require higher dryer temperatures or slower belt speeds for the ink deposit to reach the recommended curing temperature.