Metallic Shimmer Plastisol (PLFX)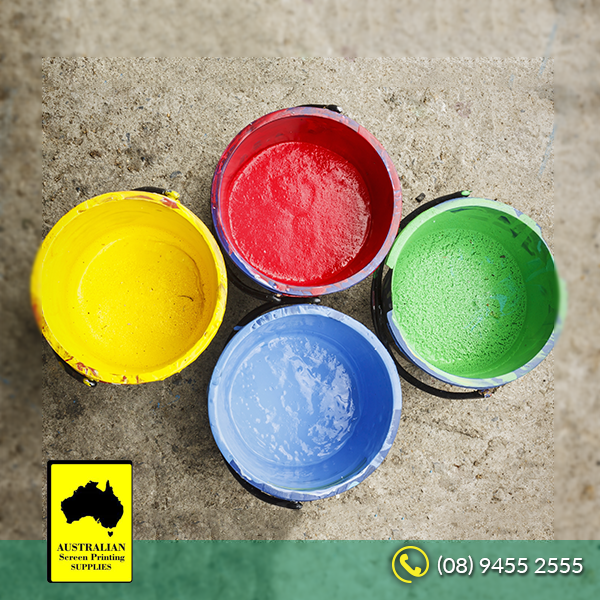 Application
For direct printing on light and dark garments.
Features
Six bright metallic colours
Washable and non-tarnishing
Excellent opacity.
Additives
Reducer/Detackifier (PLUS-9000) may be added if a thinner consistency is required.
Mesh
For direct printing use 20-25t monofilament. For transfer printing use 25-33t monofilament.
Stencil
Polyplus SRX
Murakami SR
Murakami TXR
Shimmer Metallic inks will heat cure to a glittering, shimmering, metallic finish. They are much brighter than regular metallics, and unlike most metallic inks, will not tarnish with age or washing. The finished prints have excellent flexibility. When properly cured the ink layer will stretch and recover well.
Always test this product for curing, adhesion, crocking, opacity, washability, reflectivity and other requirements in your specific application before using in production.
Color Range
Note that colours shown on screen can vary to true ink colours.