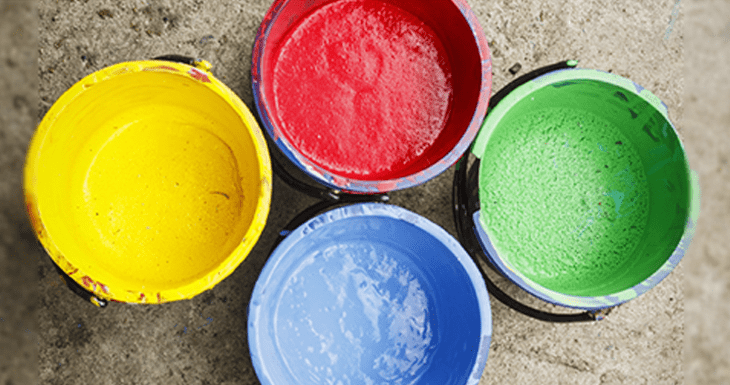 Application
For direct print t-shirts or fleece
Features
Realistic suede texture
High opacity
Mesh
Print through a 100t monofilament.
Stencil
Use any direct emulsion or capillary film
Suede Plastisol ink combines an extremely matte finish with a fuzzy texture and raised effect. The resulting print is almost indistinguishable from suede leather in texture and appearance.
Always test this product for curing, adhesion, crocking, opacity, washability, reflectivity and other requirements in your specific application before using in production.
Color Range
Note that colours shown on screen can vary to true ink colours.