Tru-Tone Plastisol (PRPE)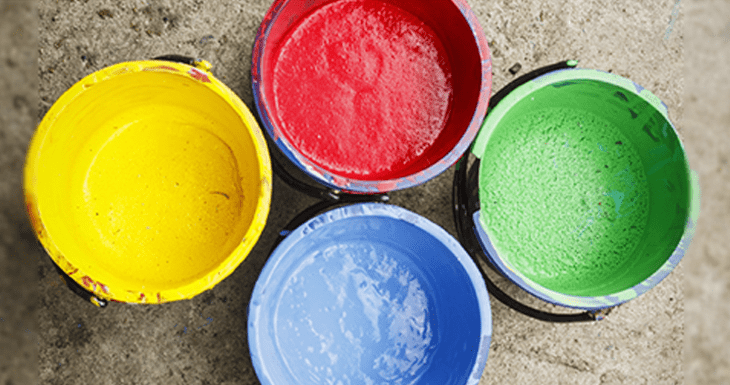 Application
Four colour process printing
Wet-on-wet direct printing
White garments
Features
Ready-to-print accurate colours
Minimal dot gain
Minimal buildup
Extremely soft hand
Additives
PRLP-9080 Process Halftone Base
Mesh
For best results 305-355T (120-140 threads cm) plain weave monofilament polyester.
Stencil
Kiwocol Polyplus SRX
Murakami SR
Murakami TXR
Union Ink's Tru-Tone (PRPL) plastisol inks are the premier inks for process colour printing on textiles. Tru-Tone inks have extremely accurate, consistent colours, very low dot gain, and are read to print right out of the can.
Always test this product for curing, adhesion, crocking, opacity, washability and other specific requirements before using in production.
Color Range
Note that colours shown on screen can vary to true ink colours.